Women in Associations Forum 2023
Monday, March 06, 2023
,
3:00 PM
to
Tuesday, March 07, 2023
,
2:30 PM CST
Category: Events
---



WHEN: March 6 - 7, 2023
WHERE: 245 North College Avenue Bloomington, Indiana 47403
CAE HOURS: 7
Pricing - ISAE Members: $240 - Virtual Members / Non-Members: $285
The ISAE 2023 Women in Associations Forum will bring together association professionals from all backgrounds to identify and address challenges and opportunities unique to women through interactive programming and collaborative sharing.
Participants will identify their strengths while gaining tools to become stronger leaders, discover strategies to overcome burnout, explore new methods of facilitation within their own organizations and more. The atmosphere encourages open dialogue and empowering others through support and understanding, and a focus on creating practical action plans for individuals, association roles and organizations.

Join us this year as lead facilitator Dr. Carolyn Goerner (Professor at Indiana University-Bloomington's Kelley School of Business) guides participants on "Ask for it! Negotiating with confidence and credibility." Key objectives are: 
Objectives:

Determine when negotiation is an appropriate strategy.
Learn to plan for and execute compensation conversations.
Practice negotiating salary and job terms.

Schedule at a Glance:

View full schedule
Monday, March 6
3:00 - 3:30 pm | Attendee Arrival & Registration
3:00 - 4:30 pm | Announcements, Ice Breakers, Roundtables - Christine Robinett, 1 CAE
4:30 - 5:30 pm | Speaker - TBA, 1 CAE
5:30 - 6:00 pm | Attendee Break
6:00 - 7:00 pm | Mixer
7:00 - 8:00 pm | Dinner
8:30 - 10:00 pm | Optional Activity

Tuesday, March 7
8:00 - 9:00 am | Breakfast
9:00 - 10:00 am | Rapid-Fire Roundtables - Emily Wrinkle, 1 CAE
10:00 - 11:00 am | Mentor/Mentee - 1 CAE
11:00 am - 12:00 pm | Table Topic Worksheet Exercise - Patti Bontempo, 1 CAE
12:00 - 1:00 pm | Fireside Chat/Lunch - Wendy King, CAE - 0.5 CAE
1:00 - 2:00 pm | Keynote Speaker, Ask for it! Negotiating with confidence and credibility - Dr. Carolyn Goerner, 1 CAE
2:00 - 2:30 pm | Wrap-Up (Take 3) - Millie Lawrence, 0.5 CAE



Testimonials from the post-event survey:
I feel that I have grown both professionally and personally. The line of speakers were exceptional. I have a strong support system in the women that attended the conference this year!
Best event I have ever attended!
It is absolutely worth the time to come to events like this.
It was so easy to meet new people and we were taught new things to think about as well as ways to feel better about ourselves, as we navigate the craziness of this current world.


Presented in partnership with:
Event Host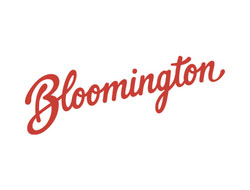 Keynote Sponsor

Domain: Various
CAE Hours: 7
As a CAE Approved Provider of educational program related to the CAE exam content outline, each attended session of this program may be applied for 7 credit hours toward your CAE application or renewal professional development requirements.
Note: This program is not endorsed, accredited, or affiliated with ASAE or the CAE program. Applicants may use any program that meets eligibility requirements in the specific time frame towards the exam application or renewal. There are no specific individual courses required as part of the applications – selection of eligible education is up to the applicant based on his/her needs.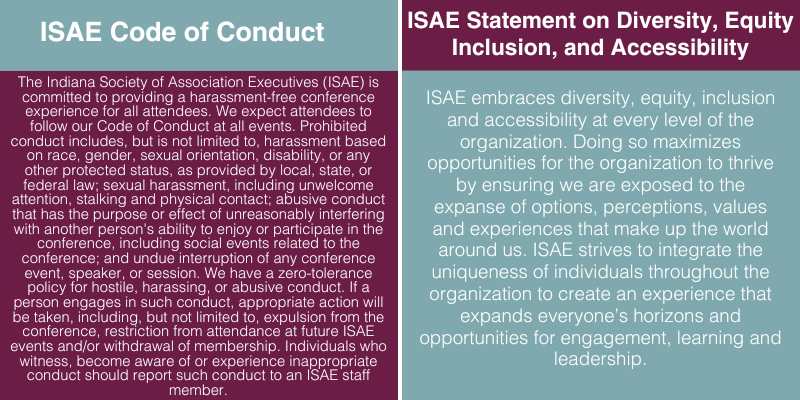 ---