ISAE 2020-2023 Strategic Plan
ISAE's Strategic Plan paves a path for a stronger association community in the state of Indiana. Executing on this vision, ISAE will:
Deliver a consistently enriching and unique experience to all members
Provide a wide array of top-notch educational content accessible to all members regardless of geographical, financial or professional barriers
Establish ISAE and its members as the leading voices in a profession that contributes nearly $500 million annually to Indiana's economy
ISAE's three primary goals support each other and overlap to achieve the ultimate goal of elevating the association to unprecedented heights while sustaining our vision of creating stronger leaders who lead stronger associations.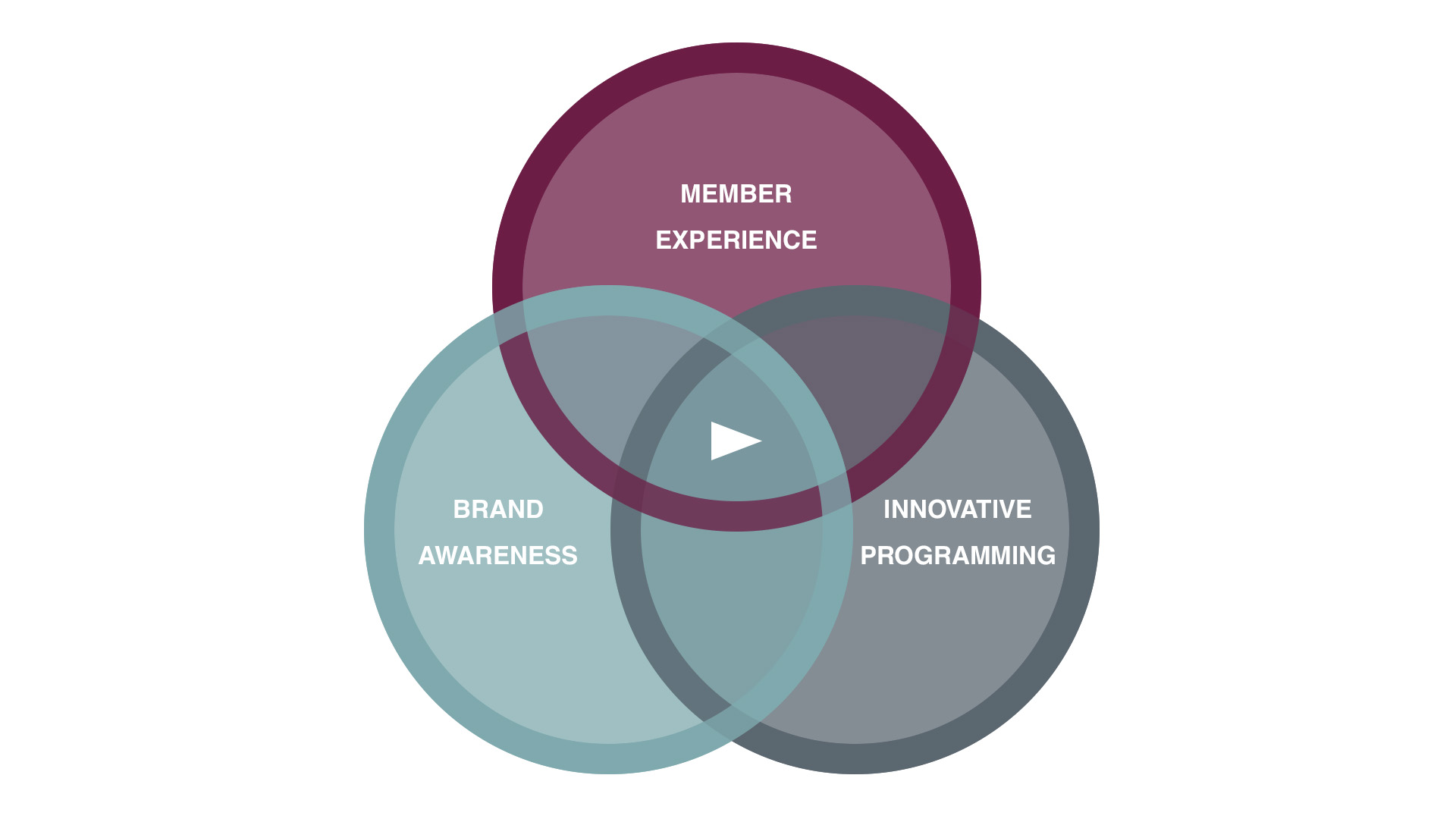 BY THE END OF 2023…
ISAE membership will be a consistently enriching experience and the Society will be the preferred professional affiliation for our members.

Members are the life blood of every association, and so maintaining an enriching member experience is a top priority. However, not all members are created equally. Each has her or his own specific needs and wants.

A primary focus of the new strategic plan is to ensure a member experience that provides consistent value for all members regardless of job/experience level, association size/scope or tenure within ISAE's membership. Success for this strategic initiative means members will perceive ample opportunities to maximize their return on investment, be able to easily access resources pertinent to their career and ultimately feel proud to be part of the ISAE community, thus maintaining their membership year after year.

ISAE will be the go-to authority for association management excellence and industry issues in the state of Indiana.

To truly be recognized as the go-to authority for association management excellence in Indiana, ISAE's brand awareness needs to grow throughout the state and among elected officials. 

Bringing association professionals outside of Indianapolis into the membership brings a new perspective during peer-to-peer learning and resources that can benefit the membership as a whole. Additionally, generating awareness among new markets will strengthen Indiana's association community.

Additionally, by strengthening both ISAE's presence and that of the greater association community in front of Indiana's legislature, key decision-makers will stay informed of issues impacting ISAE members and their organizations, such as Unrelated Business Income Tax (UBIT), gaming laws, and employee benefit regulations.

ISAE will be the recognized leader in providing high-quality professional development opportunities to association professionals throughout the state of Indiana.

Continuing to build innovative and relevant programming is key for ISAE to be successful in our mission. As the needs of association professionals constantly change, ISAE is committed to refreshing our educational content to fit those needs, while booking top-notch speakers and delivering accessible content to those outside of the greater Indianapolis area. The most recent Strategic Plan saw the development of new programs that are specialized for various groups within the ISAE membership, including the Women in Associations Forum and Young Professional Summit. As ISAE moves forward with the new plan, we aim to further specialize the professional development opportunities we deliver to our members both in-person and online.