ISAE's ICON 2023
Monday, July 24, 2023
,
12:00 PM
to
Wednesday, July 26, 2023
,
2:00 PM EST
Category: General Education
---
Get ready for ICON 2023 – the premier destination for all Indiana-based nonprofits! Whether you are a seasoned professional, an up-and-coming executive, or just starting out in your career, ICON 2023 will provide invaluable insights and cutting-edge solutions to help your association overcome its most pressing challenges.
Attendees will have access to a wide range of expert speakers, networking opportunities, and an exhibit hall full of the industry's best providers. The connections you'll make and the tools you'll receive will leave you feeling empowered and confident as you head back to the office. Come join us for a valuable learning experience, top-notch resources, and priceless networking – all tailored for Indiana-based nonprofit executives and staff.
You Talked We Listened.
REGISTRATION IS CLOSED
Schedule and Education
ICON 2023 is the leading event for executives and professional staff of membership-based nonprofits headquartered in Indiana. Through strong educational programs, an exhibit hall filled with solution providers and unmatched opportunities to build relationships with industry peers, attendees will walk away equipped to conquer their association's greatest challenges.
We've added more CAE credit hours this year! You can now earn up to 11.5 CAE-approved hours. Featured session themes include: Controlling the Unexpected, Staff Engagement, Managing Stakeholders, and Member Engagement. 


Evansville / Hotel Room Block
ICON is coming to Evansville! We will be staying at the DoubleTree by Hilton, and all educational events will take place at the Old National Events Plaza. When you have some downtime during ICON,  please feel free to explore Evansville's unique attractions, and events that the city has to offer. We're only two blocks from the Children's Museum of Evansville and less than 10 minutes from the USS LST Ship Memorial. A few hotel perks include our free local shuttle, an outdoor pool and sundeck, 24-hour fitness center. 
The ISAE room reservation is open! Click here or below to reserve your room and learn more about Evansville.
Networking
ICON isn't just about education, it's also about building relationships with your peers! Get ready to rub shoulders with the best and brightest of association executives from across Indiana.
Through our networking opportunities, you'll have the ability to collaborate and learn with top executives, get exclusive insights into the profession, and gain new perspectives that can take your career to the next level. You don't want to miss this opportunity to develop professionally and become a better association professional!
Sponsors and Exhibitors
ICON gives attendees the opportunity to connect with industry-leading partners

who specialize in solving some of the most common challenges faced by associations

. ICON is also a great opportunity to showcase your business to interested prospects!
Attendees will also take part in our Exhibitor One-on-Ones, providing uninterrupted time to network. Take this chance to mingle and get to know each exhibitor's offering to find out which ones can be of use to you and your association.
 We'll see you there!
ICON 2023 Pricing:
Early-Bird pricing is available until June 9!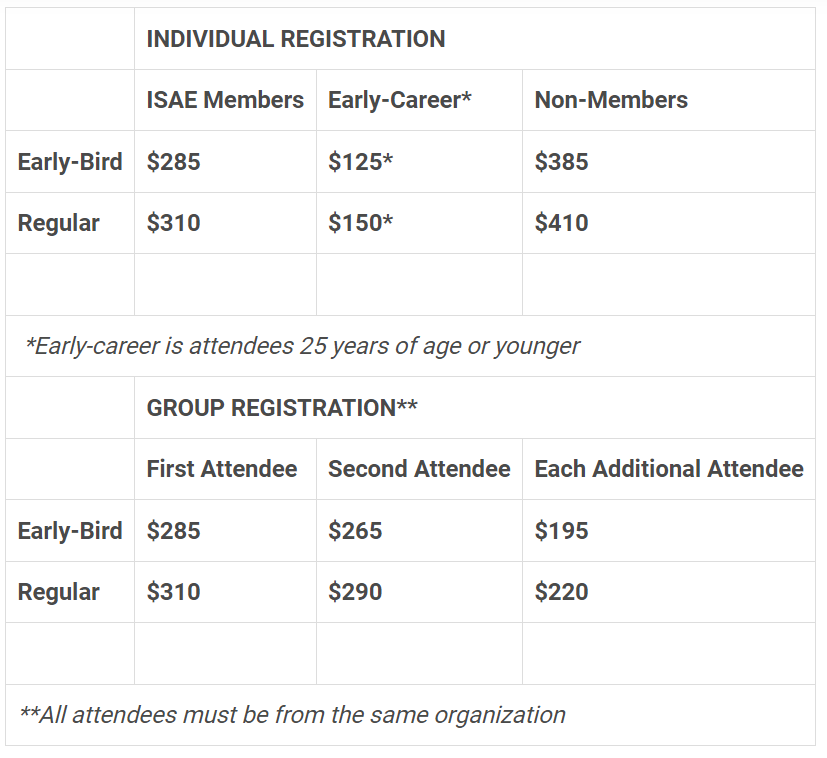 If you have any questions, please email us at [email protected]. 
Refund Periods
All refund requests must be sent to [email protected]. Refunds will be processed based on the date received.
Date

Percentage

Until June 17

100%

June 18-July 4

50%

July 5-July 10

25%

After July 10

0%

(Substitutions Accepted)
FAQ:
Do you have more questions? Don't worry! We've got you covered! Head on over to our FAQ page, which has commonly asked questions about ICON. Click HERE.
Check Out Last Year's ICON Recap!
Thank You To Our 2023 Sponsors!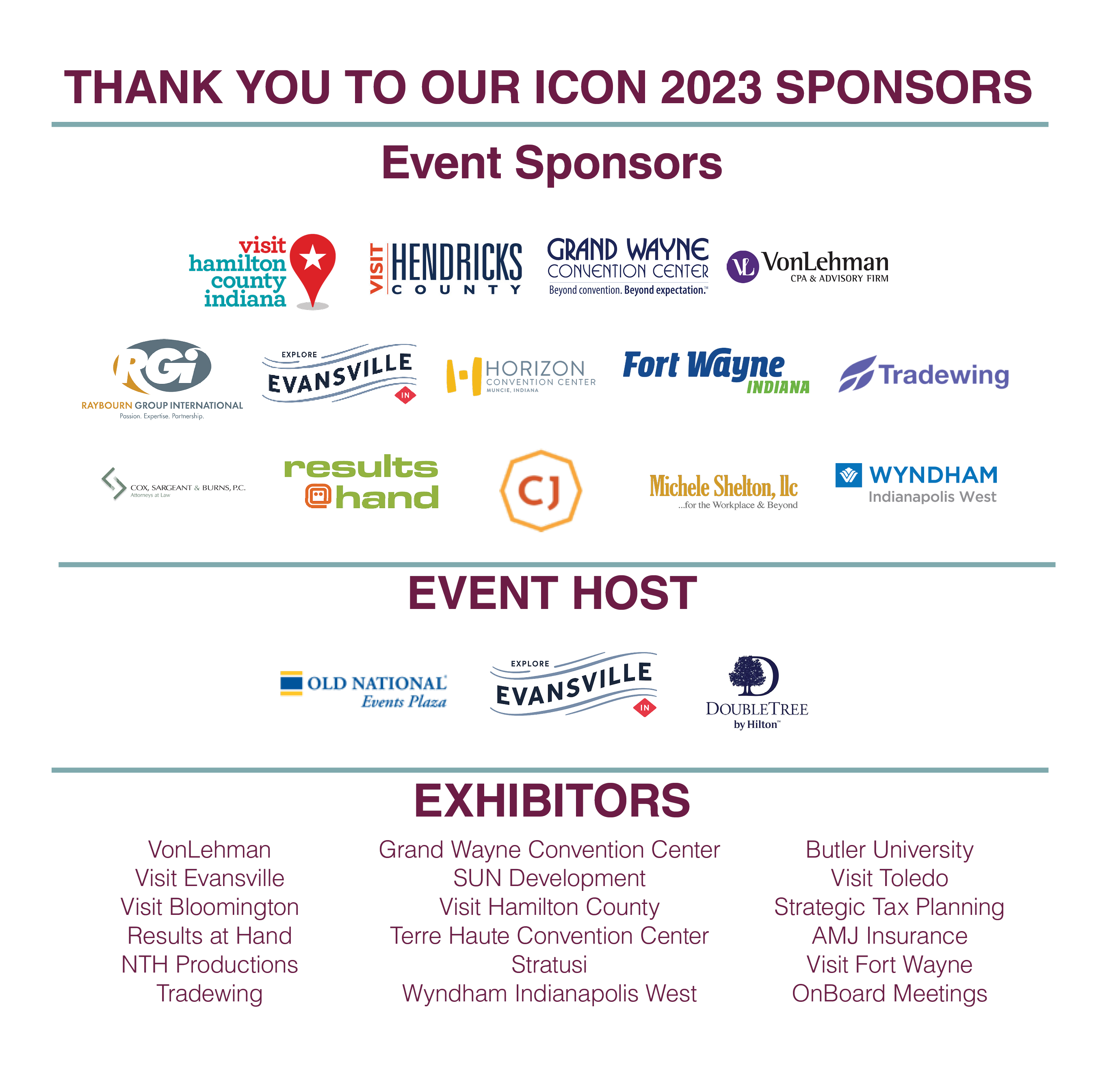 ---